Core Values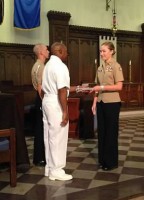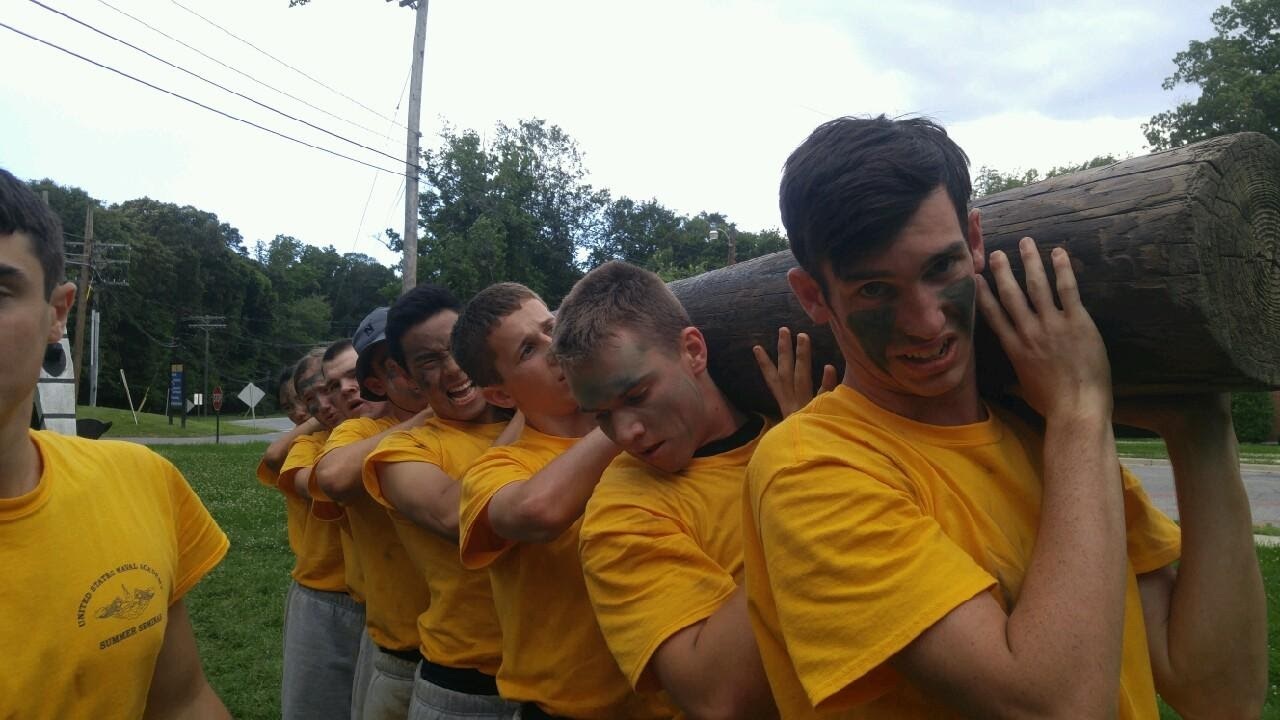 "I AM ACCOUNTABLE FOR MY PERSONAL BEHAVIOR. I WILL BE MINDFUL OF THE
PRIVILEGE I HAVE TO SERVE MY FELLOW NJROTC CADETS AND CLASSMATES. "

"COURAGE IS THE VALUE THAT GIVES ME THE MORAL AND MENTAL STRENGTH TO DO
WHAT IS RIGHT, WITH CONFIDENCE AND RESOLUTION, EVEN IN THE FACE OF
TEMPTATION OR PERSONAL ADVERSITY. "

"THE DAY-TO-DAY DUTY OF EVERY MAN AND WOMAN IN THE NJROTC PROGRAM IS TO
JOIN TOGETHER AS A TEAM TO IMPROVE THE QUALITY OF OUR UNIT, OUR FELLOW
CADETS AND CLASSMATES, AND OURSELVES. "