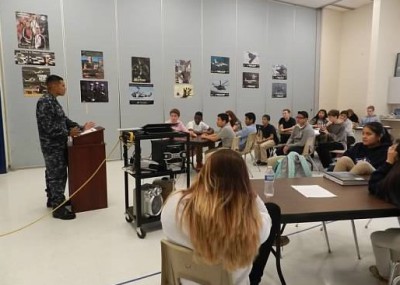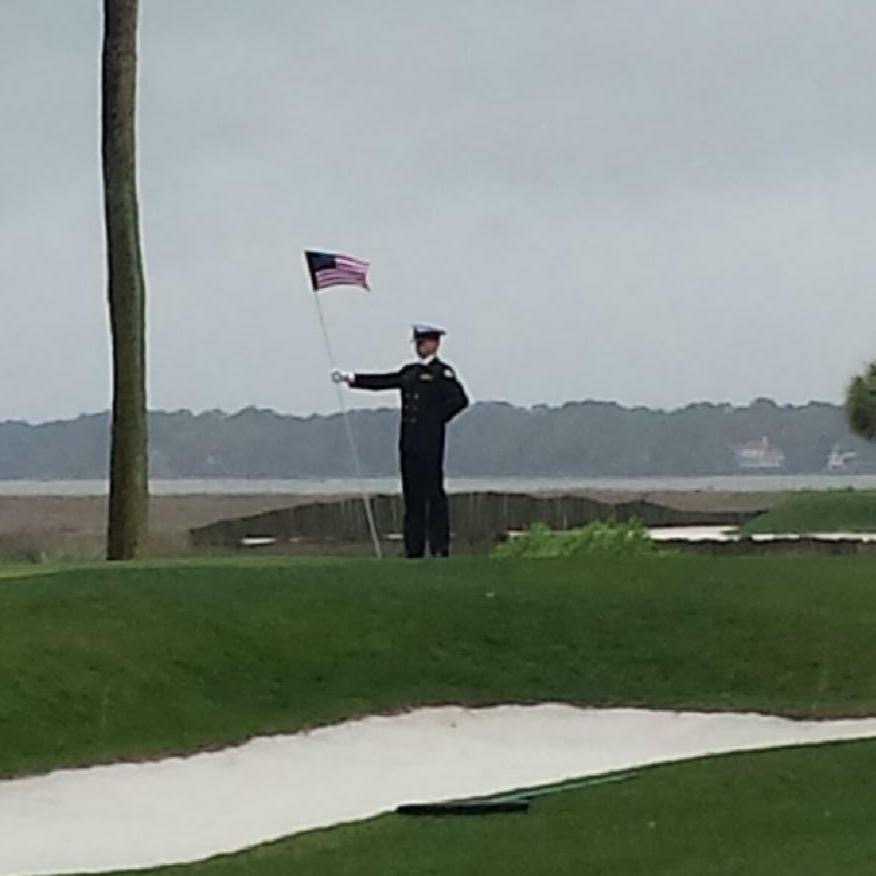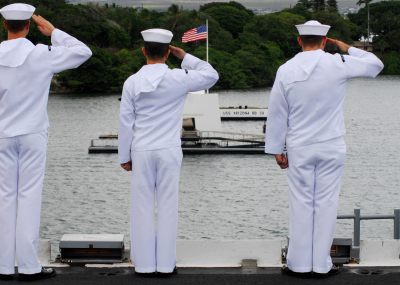 "I will bear true faith and allegiance..." 
I AM ACCOUNTABLE FOR MY PERSONAL BEHAVIOR. I WILL BE MINDFUL OF THE PRIVLEGE I HAVE TO SERVE MY FELLOW NJROTC CADETS AND CLASSMATES.
Cadets show honor in the classroom through their loyalty to their platoons.
"I will support and defend..."
COURAGE IS THE VALUE THAT GIVES ME THE MORAL AND MENTAL STRENGTH TO DO WHAT IS RIGHT, WITH CONFIDENCE AND RESOLUTION.
Cadets show courage in the program through their extracurricular activities.
"I will obey the orders..."
THE DAY-TO-DAY DUTY OF EVERY MAN AND WOMAN IN THE NJROTC PROGRAM IS TO JOI TOGETHER AS A TEAM TO IMPROVE THE QUALITY OF OUR UNIT.
Cadets show commitment to the community through their service work.